You don't have to leave the US to sample the amazing flavors and savory blends found only in South African cuisine – thanks to 10 Degrees South, located right in the heart of Atlanta. Guests can enjoy an authentic South African dining experience in a welcoming bungalow atmosphere; the menu is packed with the fusion fare that the nation is famous for, with jumbo prawns, savory spices and lively, unique dining options.
From the authentic bobotie (a savory custard perched atop a sweet ground beef curry) to boerewors (thick hunks of savory, spicy sausage), 10 Degrees South serves up a blend of Mediterranean, Malaysian, Portuguese, French, German, Dutch and Indian flavors. These diverse flavors come together to create the authentic and distinctive blends that South African cuisine is known for.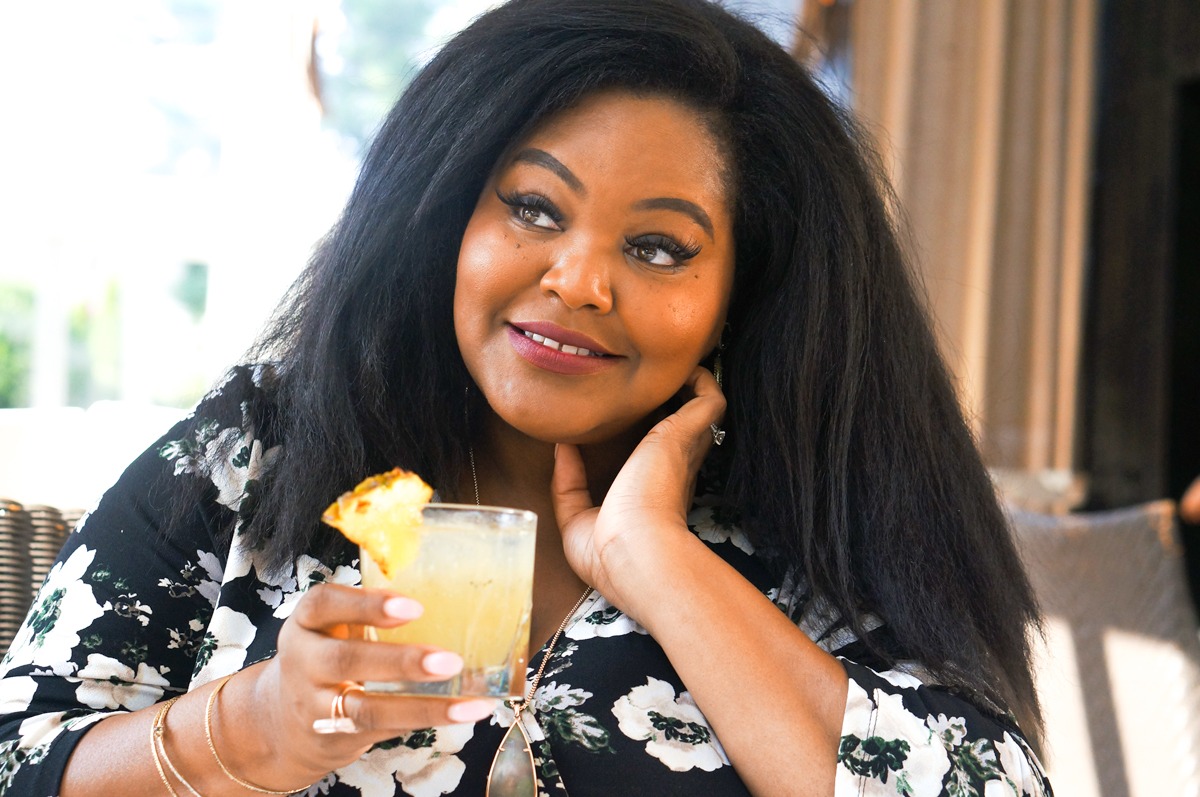 Set in a bungalow-inspired atmosphere with South African sanctuary vibes (there's even a pair of gilded rhino overlooking the dining space), guests are taken on an unparalleled visual journey rivaled only by the equally explorative menu. Contemporary furnishings adorn the dramatic setting that perfectly suits the unusual specialties on the menu. For those who have never tried South African foods, sosaties (beef kabobs with sweet apricot curry), Sosaties (skewers of beef filet with apricot curry sauce), Piri-Piri coated jumbo prawns, and biltong (dried, cured meat native to South Africa), are staples of South African cooking.  These menu standouts complemented with a signature cocktail such as the Van Der Hum (rich, orange flavored brandy) offer an authentic taste of the nation. The wine list at 1o Degrees offers a substantial collection of both red and white wines from South Africa with highlights including the Pinotage which is made from the country's unique red wine grape, that harmonizes well with curries and seafood.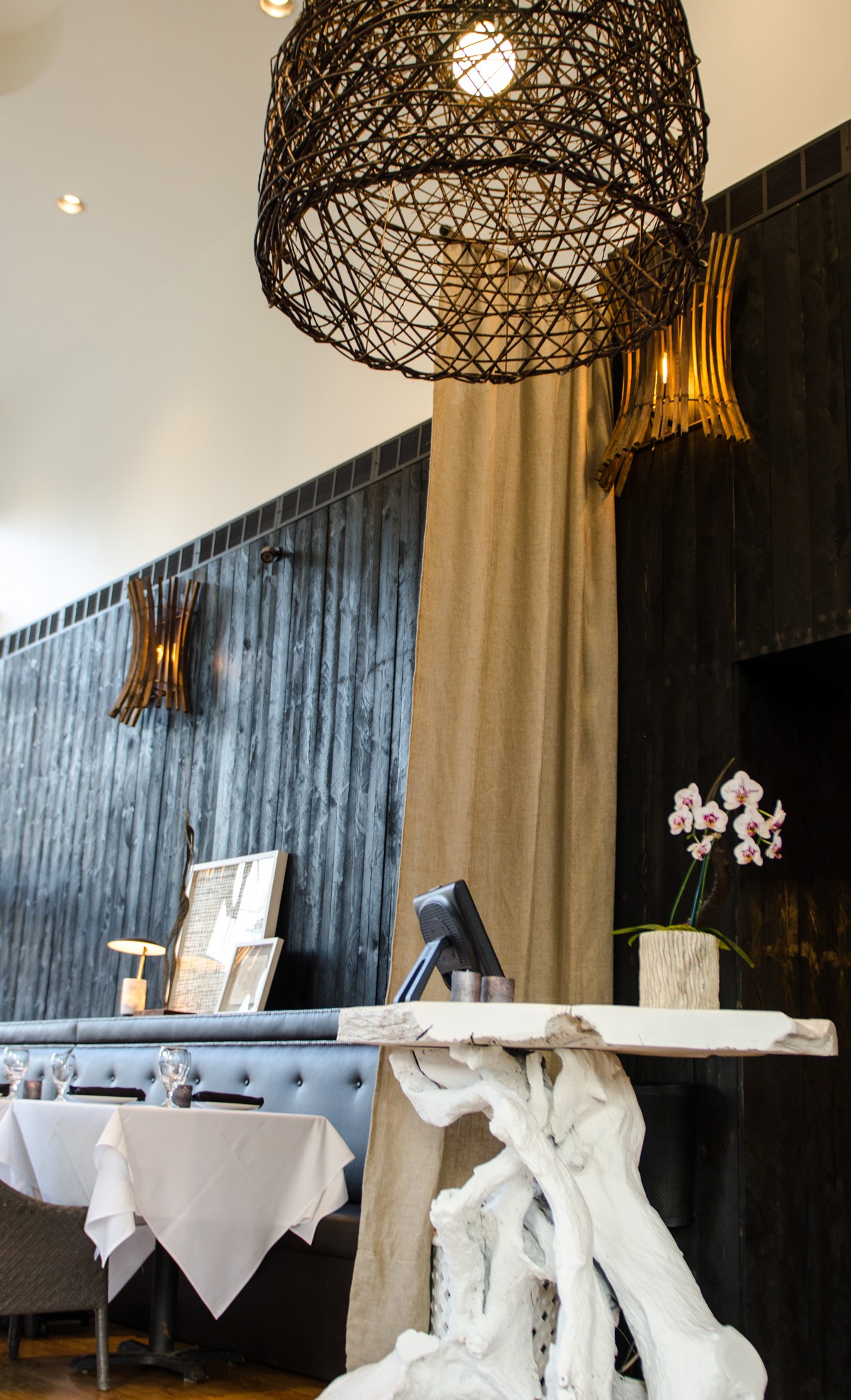 Finish with Di's Delight, a succulent sponge cake and fruit combination delivered warm with vanilla ice cream and confectionately named after the owner's mother/chef Diane Anthony.
Expect to spend some time perusing the menu and to experience an unusual but delightful blend of spicy and sweet when you head to 10 Degrees South. An outing here is a true tasting adventure and well worth the trip. Make sure to call ahead for a reservation, 10 Degrees South is a popular destination – and bring your appetite and a taste for adventure when you visit.
10 Degrees South is located at 4183 Roswell Rd. in Atlanta, GA.
Disclaimer: 10 Degrees South compensated my meal in exchange for my opinion, however all thoughts (and drooling) are my own.