Steeped in history and surrounded by sprawling greenery at every turn, a stay at Barnsley Resort immediately makes you feel like you've stumbled into your own storybook adventure (a la Alice, perhaps?). While its beauty is apparent, this gem of a getaway also boasts less-obvious attractions. Dare I say… don't judge a book by its cover?
Check in.
Only a hop skip North of Atlanta, Barnsley Resort is the best way to whisk away for the weekend.
This 3,000-acre resort features adorable guest accommodations (think 150 guest rooms/suites & 37 unique cottages) + a host of adventurous amenities to make your mini-getaway more memorable.
Dine out. Literally!
For exquisite Southern fare you'll be dreaming about days after your trip, grab a table at Woodlands Grill. What you can expect… An English hunting lodge atmosphere featuring elevated Southern-style cuisine + an extensive menu of wine, craft beer, and spirits. Cozy up and sip cocktails in full view of the golf course. For a more magical dinner experience, dine near the ruins at Rice House. This 19th-century farmhouse restaurant sits in view of the resort's historic ruins and features a diverse menu of locally sourced selections. Or, enjoy delicious wine in the resort's Meditation Garden. You had me at "wine"… or, was it "in the Gardens." 🙂
I think we can all agree that fabulous wine goes great with a view. Guests can also grab a beer at the Beer Garden. This open-air hang out is the perfect place to pull up to for pint after doing the outdoors.
Campfire & Chill
Need I say more?! Gather your folks and lounge by fire light. Be sure to bring the smores coz no campfire kickback is complete without em. Enjoy!
Get closer to nature
With sprawling acres of amazing sites and scenery to behold, a casual bike cruise around the grounds, a morning hike to gorgeous views at the Overlook, and enjoying a lunch or dinner date set against a beautiful backdrop at any of the resort's dining events, you can enjoy lots of open-air experiences during your stay at Barnsley. More HERE.
Go on an adventure
Add in a little lot of outdoor adventuring to your getaway and go horseback riding along picturesque trails or go canoeing on the stunning 10-acre lake! If you prefer more "targeted" fun, take a clay shooting, axe throwing, or archery course to spice up your stay. More HERE.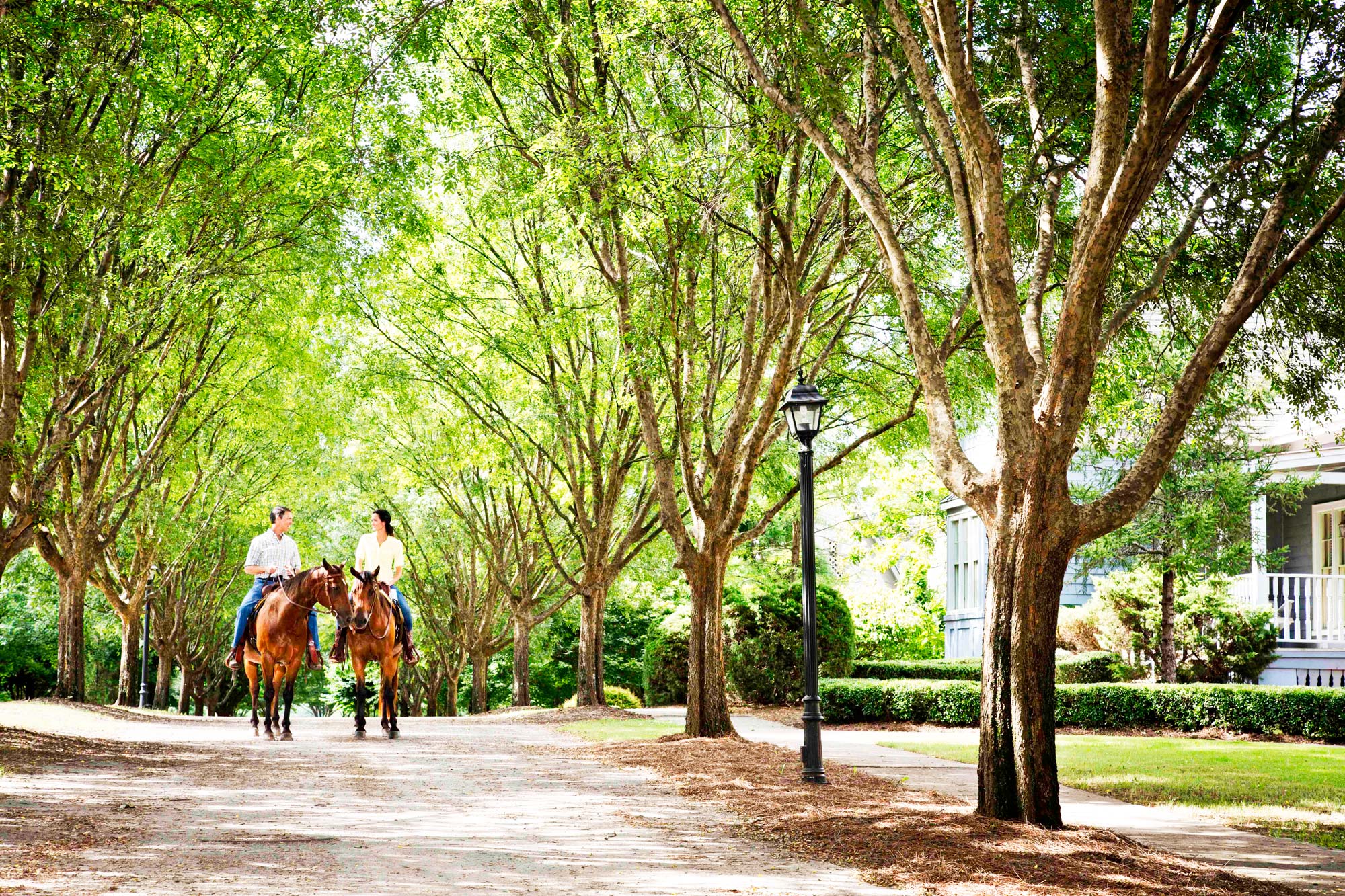 Experience the unexpected
Imagine for a moment you're dining on a multi-course meal prepared by an award-winning chef over open flames set against an epic landscape. *gasp
If your summer could use more moments like this, you should set your appetite on Barnsley Resort for an incredible dining experience you have to see to believe. Literally. Executive Chef Nicolas Lebas turns up the heat at an interactive outdoor Fire Kettle Cooking School. Chef Lebas also showcases his culinary skill at the resort's Supper Club. Be sure to also add Winemaker's Weekend to your itinerary. This tasty affair features sought after pours from select winemakers paired with a fabulous 3-course cuisine. Yes please! These uh-mazing dining series are some of the hottest tickets in town, so book your spot soon. 😀
More HERE.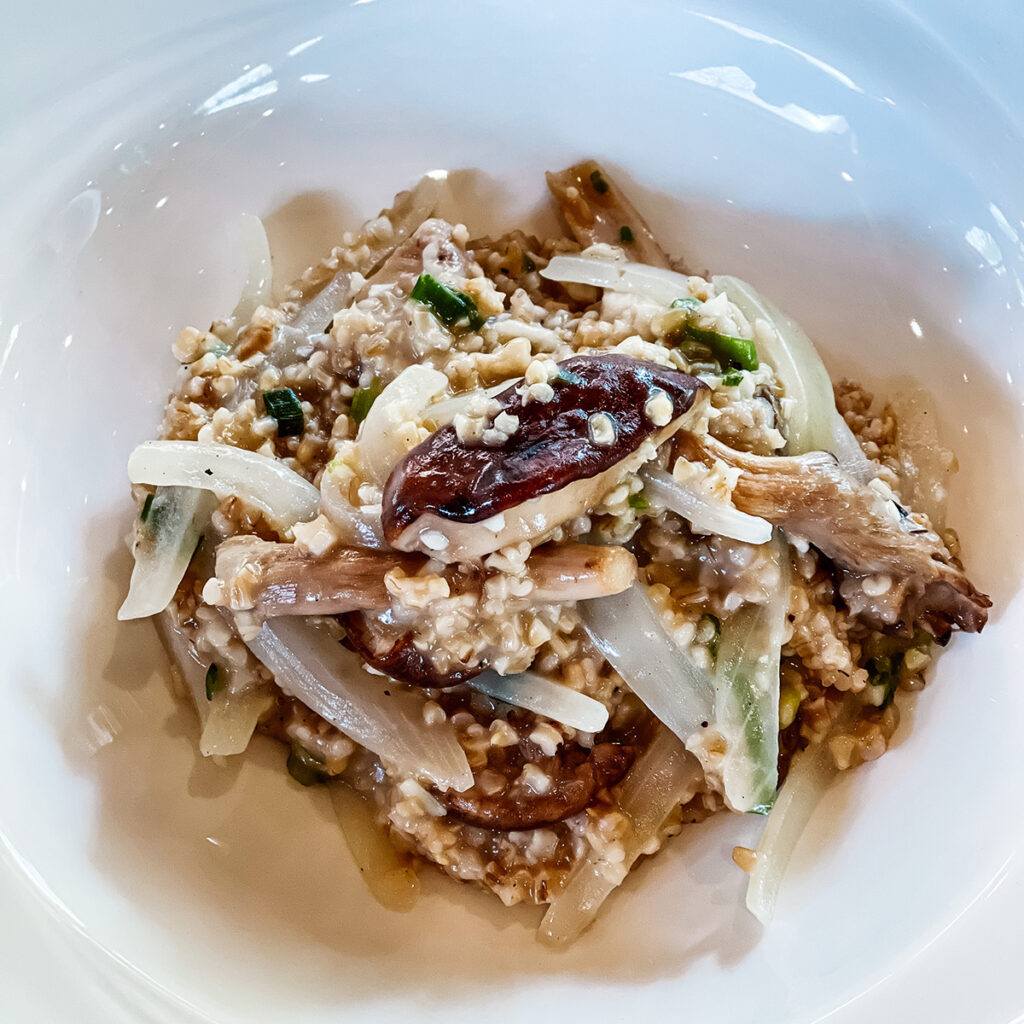 Spending the summer in the fresh open-air, soaking up activities, savory selections, and sassy sips served in beautiful surroundings… Sign. Me. Up!!!
Barnsley Resort is located at 597 Barnsley Gardens Road in Adairsville, Georgia. Visit their website at www.barnsleyresort.com to book a stay—or—to schedule a day to just play!